Innovations United 2023 | PRAGUE CASTLE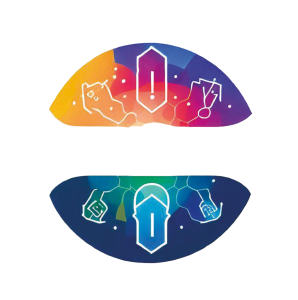 2
days
4
stages
100+
speakers
1000+
visitors
Fortune 500 partners that support us. Hooray!






Innovators, Founders, Managers, and Officers, Unite to Shape a Better World!
We foster a realm where ideas, finance, resources, and a shared love for humanity and our planet converge and collaborate for a brighter future.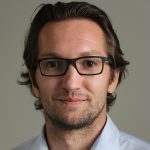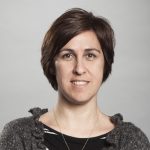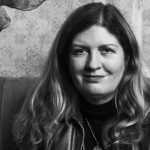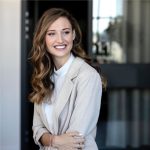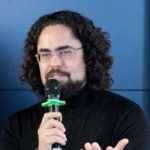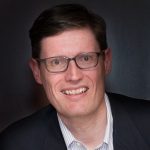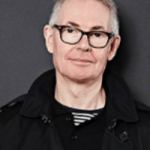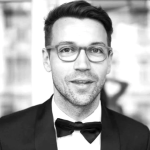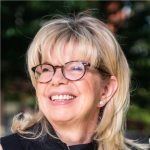 We don't have sufficient entrepreneurship education. A systematic change is necessary.
Pavlína Zychová
CEO, MyStay
Your competition comes in sooner or later. If you don't outgrow them, they will outgrow you.
Oliver Dlouhý
CEO, Kiwi
Who We Help
Accelerating Startup Success With Startup Disrupt
Startup Disrupt propels startups towards success by offering invaluable connections to established corporations, access to expert insights and mentorship, and a vibrant community of like-minded innovators. Our platform empowers startups to scale, secure strategic partnerships, and refine their products or services, ensuring they stand out in the competitive market and achieve sustainable growth.
Corporate Innovation Empowerment With Startup Disrupt
Startup Disrupt enables corporations to thrive in the modern business landscape by connecting them with disruptive startups, providing industry-specific insights, fostering collaboration, and nurturing an innovative culture. Our platform helps companies stay competitive and drive continuous growth through transformative partnerships and access to a dynamic talent pool.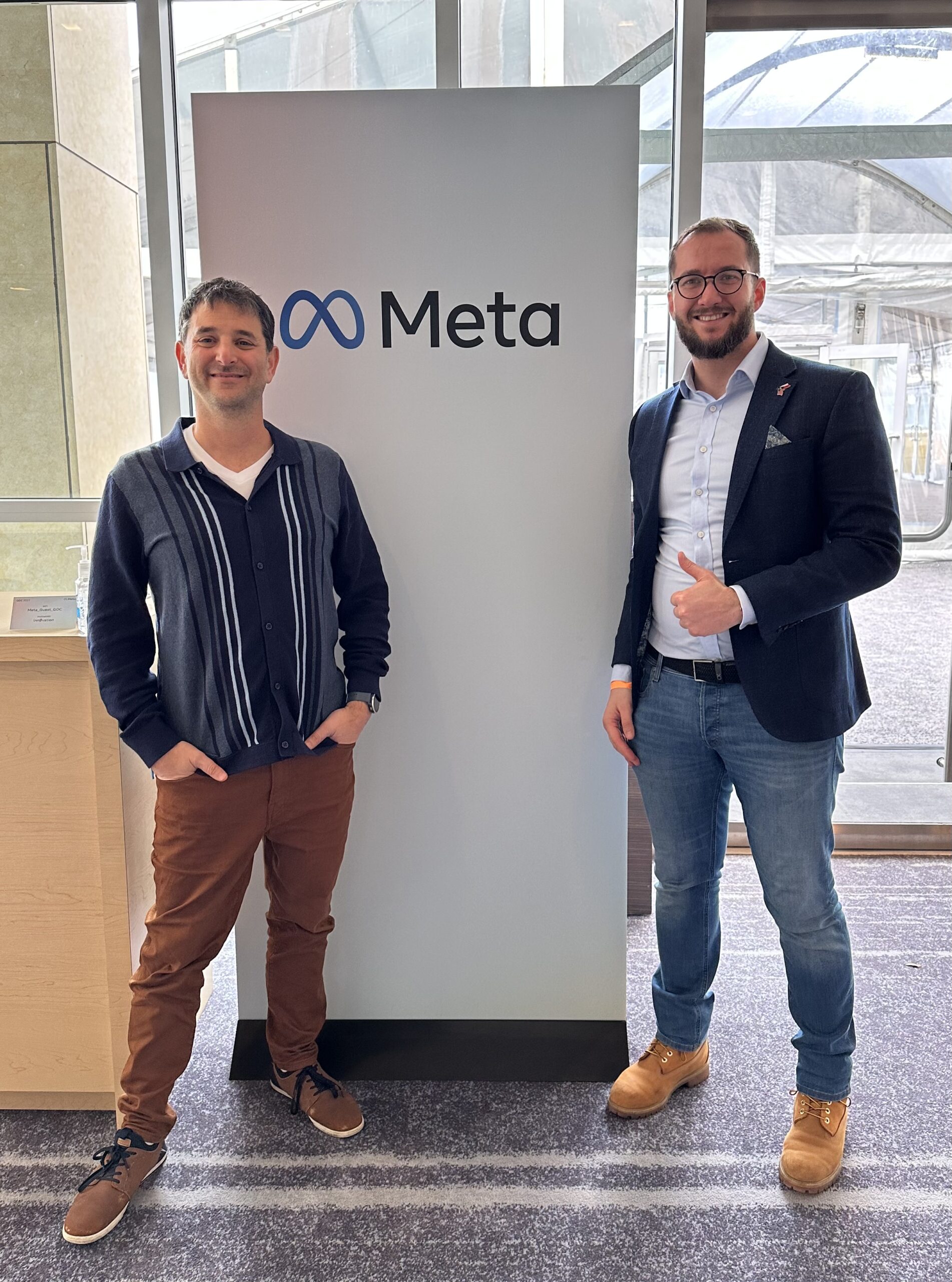 Transforming Public Sector Through Startup Disrupt
Startup Disrupt supports public sector organizations in adopting cutting-edge innovations by connecting them with disruptive startups and providing insights into the latest technology trends. Our platform facilitates partnerships, promotes efficient service delivery, and fosters a culture of innovation, enabling the public sector to embrace change and drive positive societal impact.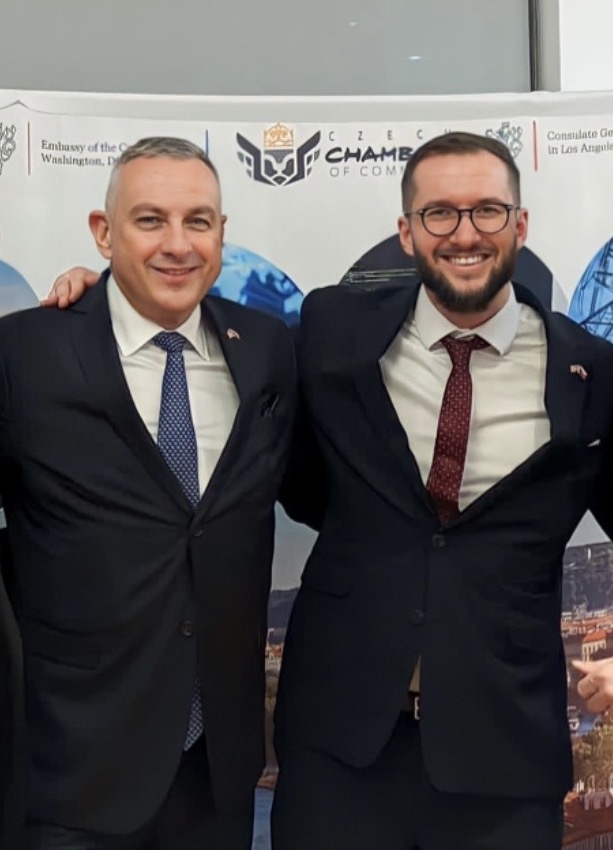 Unlock Your Startup's Potential Through Fortune 500 Partnerships
Access To Resources:
Gain valuable insights, industry knowledge, and resources to refine your product or service.
Networking Opportunities
Tap into extensive networks to connect with potential customers, suppliers, and strategic partners.
Investment And Market Access
Unlock opportunities for funding, acquisition, and access to larger customer bases and distribution channels.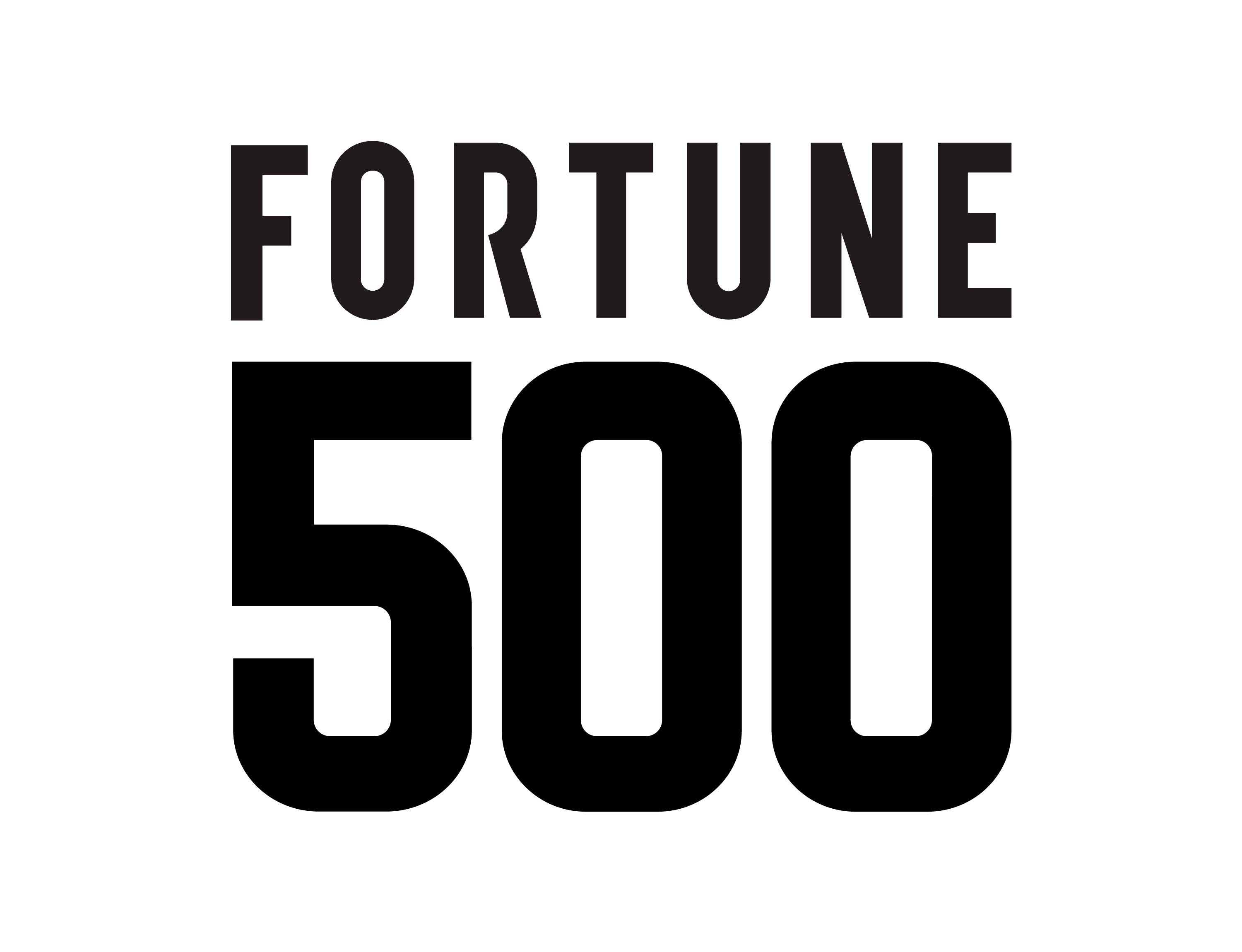 Ignite Your Success With Our Newsletter
Subscribe to Startup Disrupt's newsletter for the latest insights, exclusive content, and event updates from the world of innovation. Stay informed and ahead of the curve with our expert advice and inspiring success stories. Sign up today!