In a notable conjunction of national commitment and global foresight, Innovations United 2023 is set to unfurl with the esteemed inauguration by the Czech Republic's Prime Minister, Petr Fiala. His participation signifies more than ceremonial pomp; it's a ringing endorsement of the country's resolute focus on innovation and technological advancement as cornerstones of societal progress.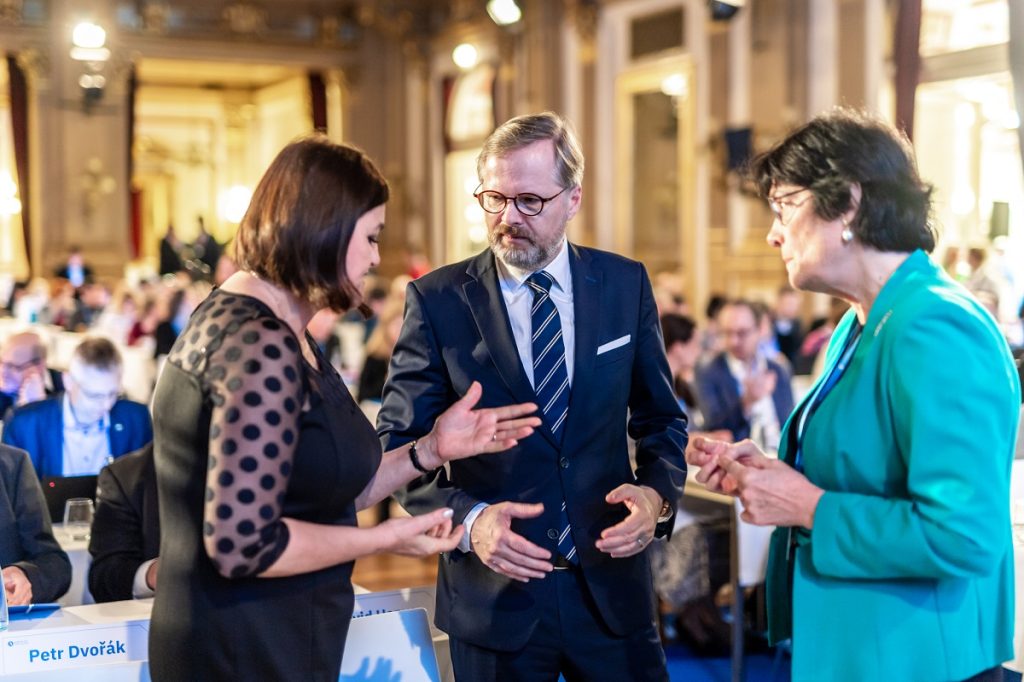 The symposium serves as a global meeting point, weaving together diverse threads of thought leadership, with pillars rooted in Innovation, Finance, Sustainability, Inclusion, and Female Leadership. Fiala's opening remarks will not only set the tone but will also underscore the government's vested interest in fostering an environment conducive to technological creativity and entrepreneurial vigor.
Complementing the national vision is a stellar assembly of international thought leaders, chief among them being Esther Wojcicki, heralded as the 'Matriarch of Silicon Valley.' Wojcicki's participation enriches the symposium's global appeal, intertwining international experiences with local aspirations, further elevating the event's standing in the global innovation ecosystem.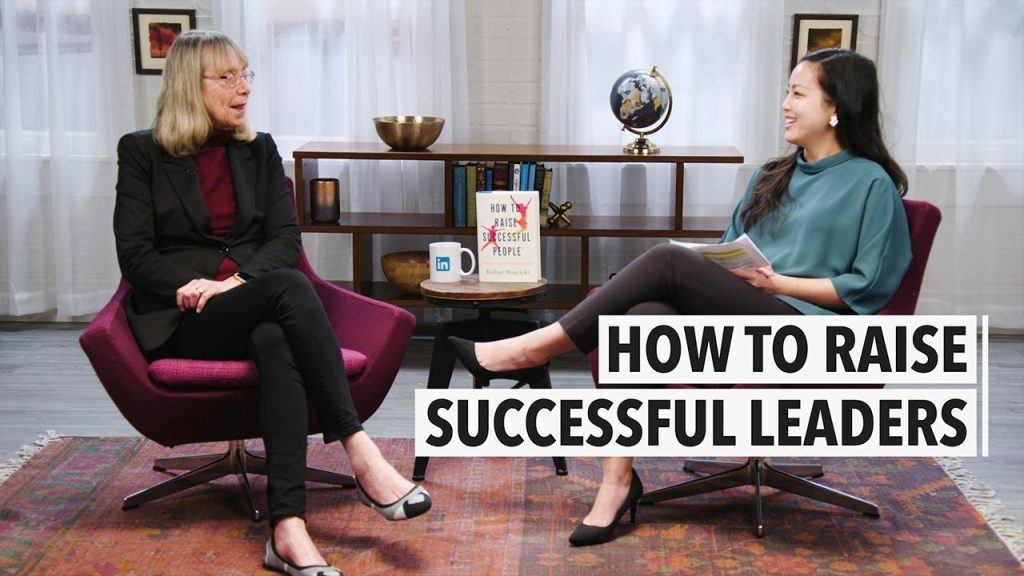 The balanced interplay of national governance and international expertise at Innovations United 2023 attests to its stature as a premier symposium, geared towards forging pathways in innovation and societal advancement. Fiala's involvement exemplifies the symbiosis between policy architecture and the organic realm of technological evolution, reinforcing the event's objective to catalyze impactful dialogues and transformative collaborations.
As we anticipate a symposium infused with a spirit of curiosity and exploration, the inaugural moment with Prime Minister Petr Fiala marks the beginning of a compelling narrative of progress, promising a fusion of ideas aimed at carving new frontiers in our innovative journey.
[Connect with us and stay updated through our social media platforms. Your journey towards unlocking a kingdom of innovation and transformative dialogues begins here.]