Empowering Startups Through Startup Disrupt's Innovation Ecosystem
At Startup Disrupt, we recognize that in today's fast-paced business environment, startups need access to resources, connections, and support to grow and succeed. Our platform offers a range of collaborative opportunities specifically tailored to help startups navigate their journey, scale up, and make a lasting impact in their respective industries.
Start now
Our partners




Startup Disrupt
Mentoring And Expert Guidance
By connecting startups with experienced mentors and industry experts through collaborative partnerships, we help them develop their skills, refine their business strategies, and navigate the challenges of building a successful company.

Networking Opportunities
We facilitate connections between startups and potential investors, partners, and customers through our events and community, enabling startups to expand their networks and explore new opportunities for growth and collaboration.

Skill Development Workshops
Our tailored workshops and training sessions equip startups with the knowledge and skills they need to excel in areas such as product development, marketing, sales, and fundraising, fostering a collaborative environment for learning and growth.

Access To Funding And Resources
We provide startups with access to funding opportunities and valuable resources through collaborative partnerships, helping them scale their businesses and reach new heights.
We don't have sufficient entrepreneurship education. A systematic change is necessary.
Pavlína Zychová
CEO, MyStay
Your competition comes in sooner or later. If you don't outgrow them, they will outgrow you.
Oliver Dlouhý
CEO, Kiwi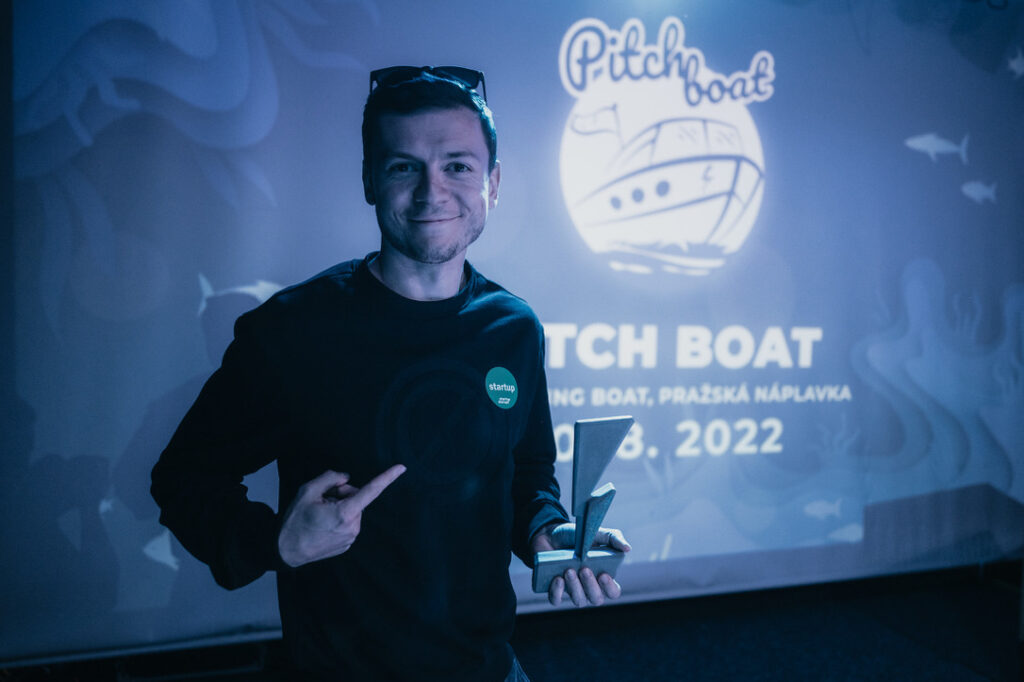 Our company values
Support Your Global Ambitions And Company Growth
Startup Disrupt fosters collaboration between startups and established corporations, enabling the co-creation of innovative products and services that address evolving market needs and drive value for both parties.
Start now
Visibility And Exposure
Our secret sauce lies in our deep understanding of the startup ecosystem and our commitment to fostering innovation and growth through collaborative partnerships. We leverage our extensive network, expertise, and resources to create synergies that drive success for startups and the broader community. Join us and unlock the full potential of your startup in the ever-changing business landscape through collaboration and partnership.
Ignite Your Success
By engaging with Startup Disrupt's offerings, corporations can enhance their internal capabilities, build a strong innovation culture, and stay ahead of the competition in today's dynamic business landscape.