About Event
Stage Three: Sustainability – Visionaries of a Vibrant Tomorrow
Fostering a Future of Flourishing Sustainability
Step into the third stage of Innovations United 2023, a realm where the seeds of sustainability are sown and nurtured. Here, the dialogue blossoms around innovative solutions, ethical approaches, and strategic pathways that cultivate a future where society and the environment flourish in harmonious synergy.
Agenda: Cultivating Sustainable Dialogues
Opening Echo: Initiating the conversation with a keynote that resonates with the essential tones of sustainability and sets the rhythm for a series of enlightened dialogues.
Panel Showcases: Engaging sessions where sustainability experts and visionaries share the stage to dissect, deliberate, and design solutions that echo with sustainability and ethical innovations.
Interactive Forums: A space for attendees to interact, discuss, and contribute to the conversations, creating a lively ecosystem of shared insights and mutual learning.
Networking Nurtured: Craft invaluable connections with like-minded professionals who share a passion for fostering a sustainable future, enriching your network with shared visions.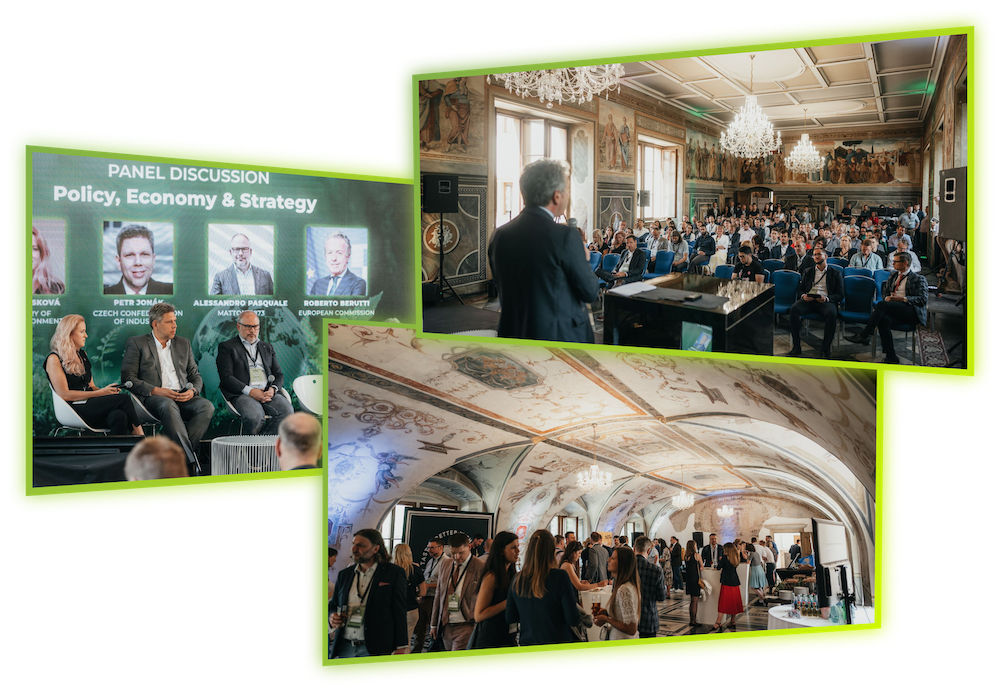 Speakers: Guardians of Sustainability
Navigating through the symposium will be a host of esteemed speakers whose voices reverberate with wisdom, experience, and a commitment to sustainability.
Featured Speaker: Katarina Navratilova, CEO Tesco Stores, one of the top national managers and CEOs.
(Additional Speakers): Accompanied by a roster of distinguished personalities who are trailblazers in nurturing a sustainable, ethical, and vibrant future. Please see the agenda below.
Embarking on the Sustainable Journey
Sustainability stage is a greenhouse where thoughts, strategies, and visions germinate, focused on enriching the world with sustainable practices and innovations. It is a unique confluence where ideas blossom, strategies take root, and visions for a sustainable future flourish.
Join us, be a part of this enlightening stage, and contribute to the conversations that will steer our society towards a horizon of sustainable brilliance.
[Connect with us for more enriching interactions and continuous updates through our social media platforms.]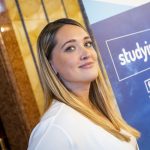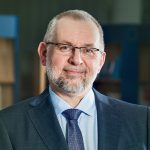 Keynote: An Unpopular Opinion: Private Sector Effectiveness and the SDGs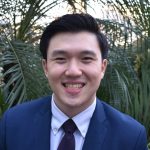 Panel Discussion: The Power of ESG Data in 2024
Keynote: ESG Reporting: Transparency and Accountability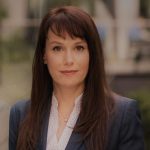 Fireside chat: Building Sustainable Future through Education
People as the focal point of a sustainable future.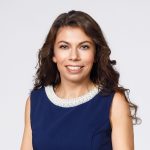 Keynote: Transforming the Energy Landscape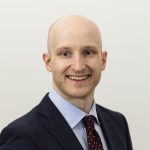 Panel Discussion: The Clean Energy Revolution
Keynote: Building a sustainable future: Insights from Wholegrain Digital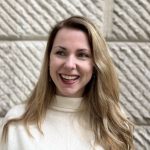 Keynote: Sustainability. Communication. Challenges.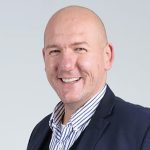 The Must-Attend Event For...
Topics
Event opens topics such as
Contact us
Have Some Questions?
Lets Get Connected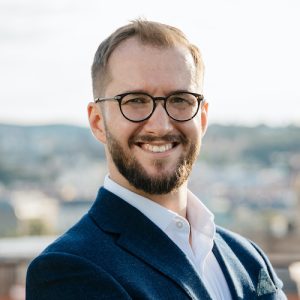 Name
Patrik Juránek
Position
CEO
Email
patrik@startupdisrupt.com
Phone
+420 720 766 159