About Event
Stage Four: FemaleLeaders – Empowering Voices, Shaping Futures
Celebrating Leadership, Inclusion, and the ESG Vision
Embark on a transformative journey in the final stage of Innovations United 2023. FemaleLeaders is an ode to empowerment, embodying the essence of leadership, inclusion, and Environmental, Social, and Governance (ESG) principles. In this stage, we celebrate voices that resonate with power, diversity, and a profound commitment to shaping a harmonious and equitable future.
Agenda: Sculpting the Leadership Landscape
Inspirational Inauguration: Commencing the stage with voices that embody leadership and vision, setting a tone of empowerment and innovation.
Engaging Dialogues: Participate in enriching discussions that delve into the realms of female leadership, inclusion, and the impactful dimensions of ESG topics.
Holistic Health Focus: Nurturing discussions around health and wellbeing, emphasizing a holistic approach to leadership and personal growth.
Networking and Collaboration: Foster connections, share experiences, and weave a network enriched with diversity, mutual respect, and shared visions.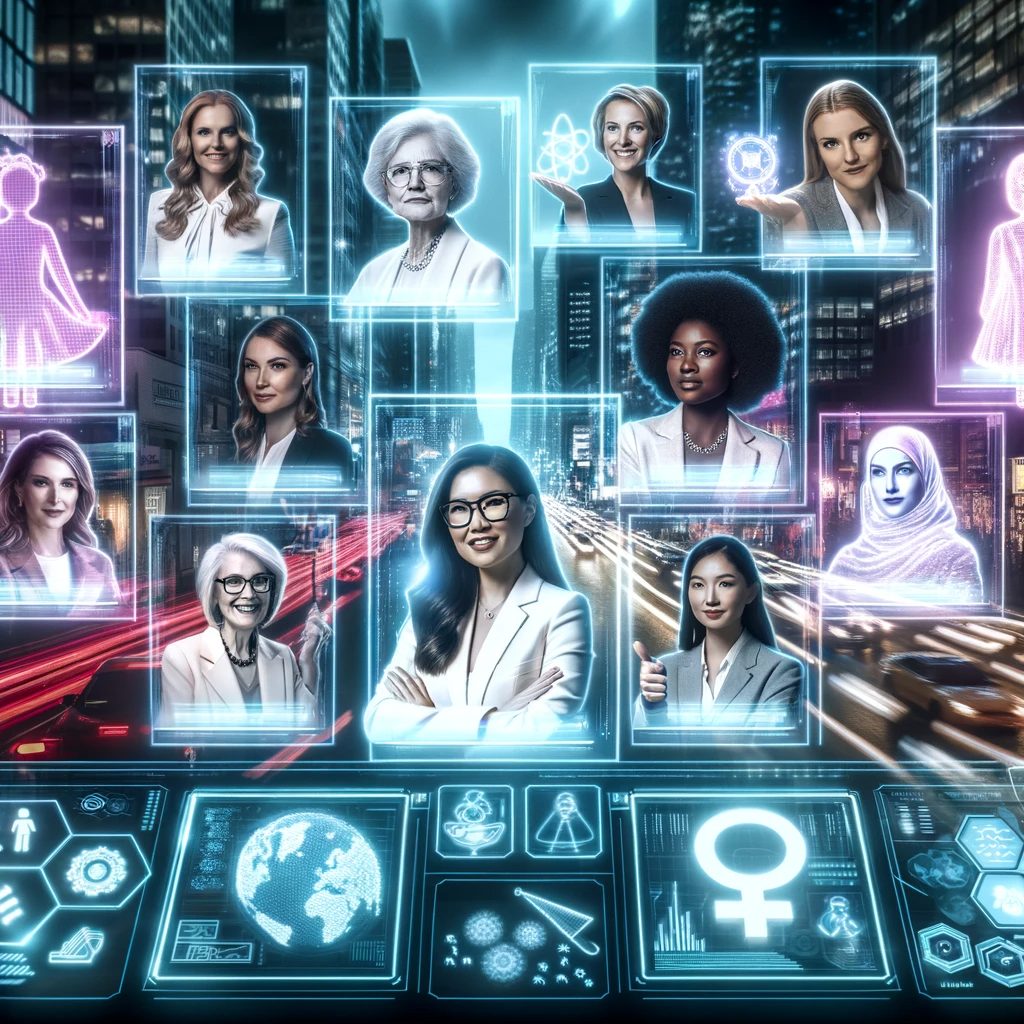 Speakers: Beacons of Leadership and Vision
Navigating the conversations in this stage are speakers who stand as pillars of inspiration and leadership.
Featured Speaker: Veronika Dvorakova, HAVEL & PARTNERS
(Additional Speakers): Sharing the stage are powerful voices and visionary leaders who embody the essence of female leadership, inclusion, and the spirit of ESG principles. Please see the agenda.
Experience the Power of #FemaleLeaders
#FemaleLeaders stage is not just a segment but a celebration, a powerful testament to the essence of female leadership, the spirit of inclusion, and the transformative vision of ESG principles. It's a confluence where voices are heard, visions are shared, and the future is shaped with the colors of diversity, innovation, and holistic well-being.
Join us in this celebration, be part of the discussions, and contribute your voice to the chorus that shapes the future of leadership and inclusion.
[Stay connected and engaged for more updates and interactions through our social media platforms.]
The Must-Attend Event For...
Topics
Event opens topics such as
Contact us
Have Some Questions?
Lets Get Connected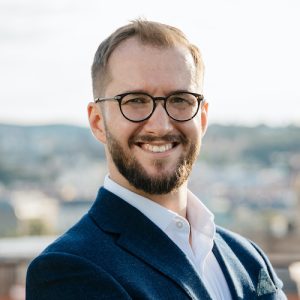 Name
Patrik Juránek
Position
CEO
Email
patrik@startupdisrupt.com
Phone
+420 720 766 159