About Event
An Enchanted Evening of Networking and Unity
Discover a realm where the extraordinary converges with professionalism at the #Innovators Castle Party 2023, a crowning event of Innovations United. Within the majestic walls of the castle, experience an unforgettable night where the essence of Innovation, Finance, Sustainability, and Leadership elegantly intertwines with the spirit of celebration.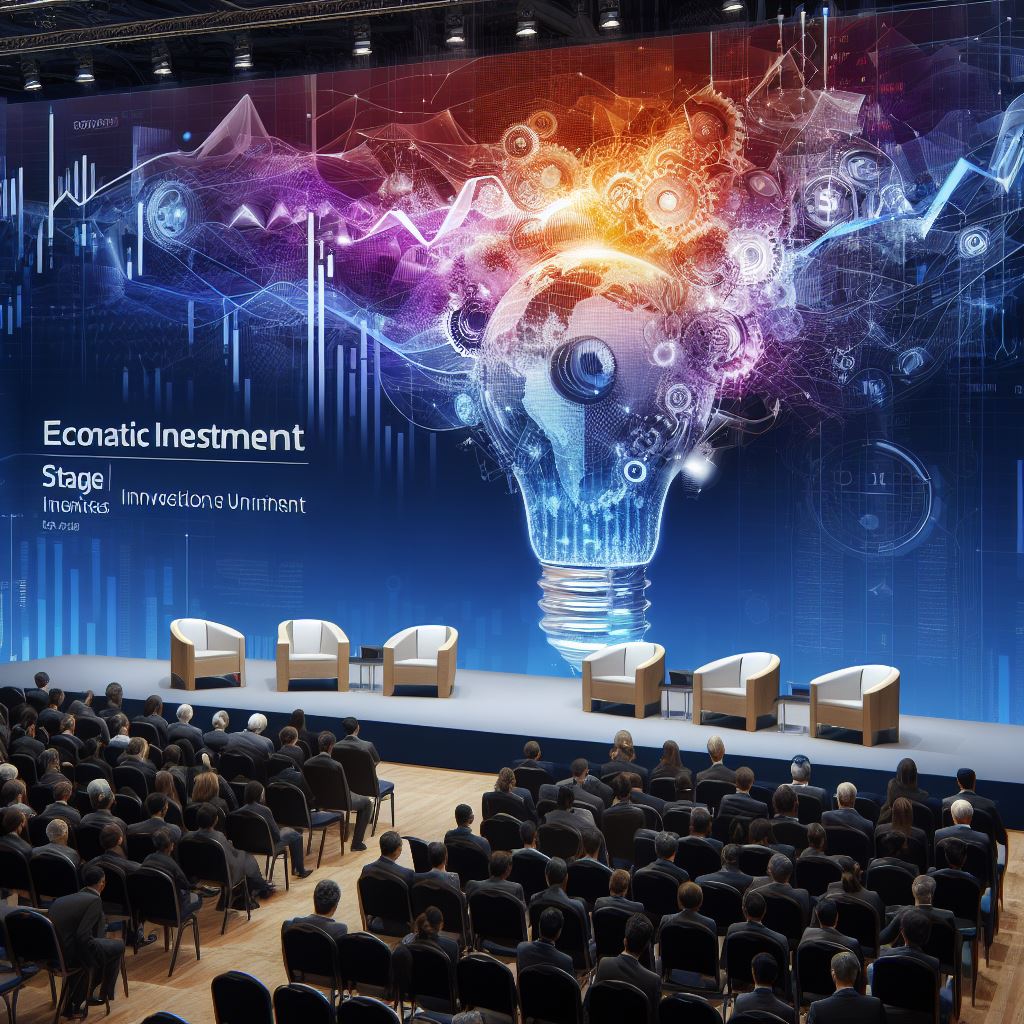 Unlock the Kingdom of Opportunities
Confluence of Creativity: Wander through the castle's vibrant halls filled with a diverse assembly of innovators, financiers, sustainability advocates, and empowered leaders. Each corner resonates with illuminating conversations, sparking ideas, and blossoming collaborations.
Forge Royal Alliances: Underneath the starry sky, amidst captivating tunes, cultivate meaningful connections that promise a flourishing network enriched with multifaceted insights and groundbreaking opportunities.
Celebrate the Four Pillars: In the enchanting ambiance of the castle, celebrate the fusion of four pivotal realms. Allow the magical synergy of professional brilliance to elevate your networking experience, breathing life into innovative ideas and collaborations.
Experience the Magic of #Innovators Castle Party 2023
Immerse yourself in a night where professional pathways illuminate in the warm glow of camaraderie and shared visions. The castle opens its gates to a kingdom where each interaction is a step towards collective triumph, innovative alliances, and a united front for a brighter, prosperous future.
Join us in this magnificent celebration—be part of an event where every moment is a beautiful blend of professional excellence and delightful engagements. Together, let's create a night marked by unity in diversity, vibrant innovations, and the grandeur of shared success.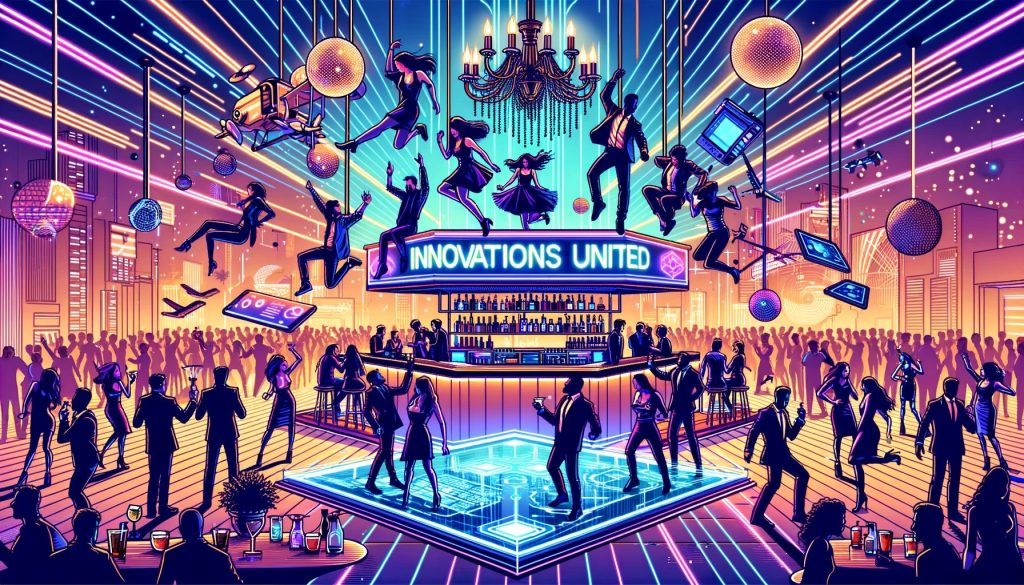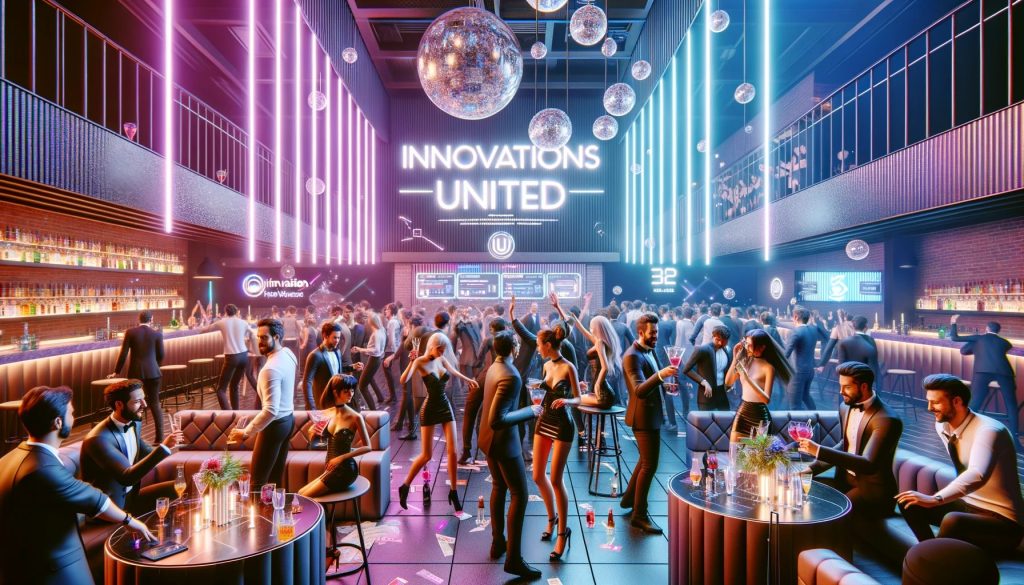 [We invite you to an extraordinary night, unlocking a kingdom of professional brilliance, innovative spirits, and a tapestry of opportunities that promise a vibrant future.]
Topics
Event opens topics such as
Contact us
Have Some Questions?
Lets Get Connected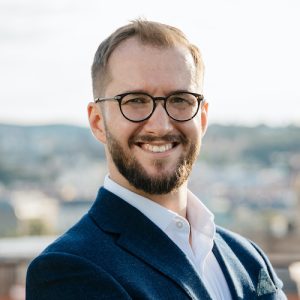 Name
Patrik Juránek
Position
CEO
Email
patrik@startupdisrupt.com
Phone
+420 720 766 159