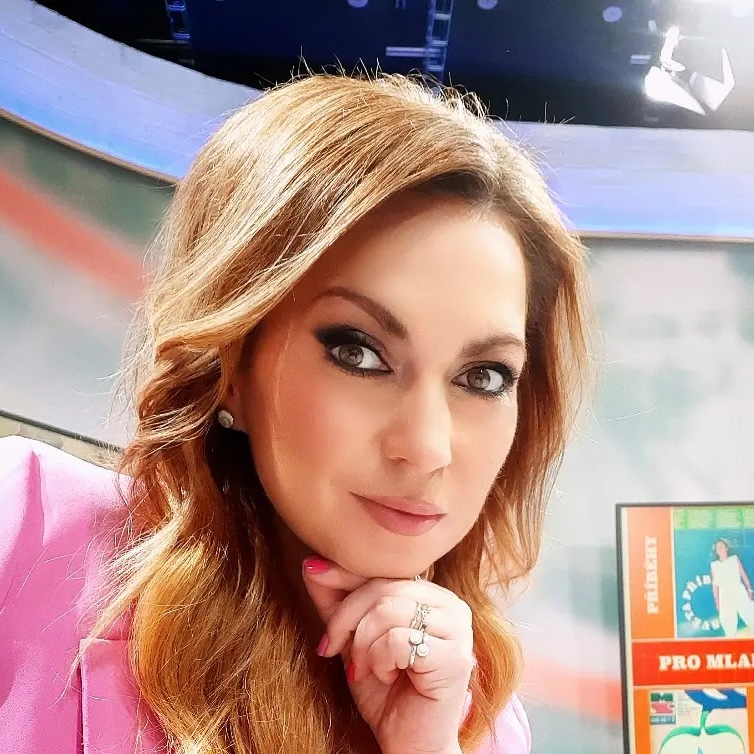 Barbora Hlaváčová
You know the presenter Barbora Hlaváčková from TV Prima, TV Seznam or Sport 5, where she hosted, among other things, the live broadcast of the Dakar Rally. She interviewed stars – Mel Gibson, Jon Bon Jovi or Andrea Bocelli. She also hosted a showcase of the world-famous band The Illusionists.
She is the host of the internet talk show KILÁK.
Currently, she hosts the Young World programme on the new A11 television or interviews on Lifee.cz.