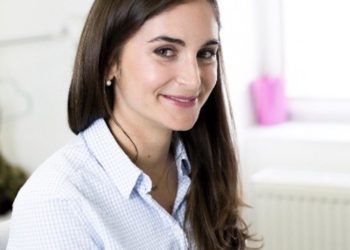 Barbora Mičková
Since 2019 Policy Officer in ALLRAIL, Alliance of Rail New Entrants (railway undertakings and independent ticket vendors), advocating European and national public stakeholders for non-discriminatory and transparent regulation for customer-oriented, effective and competitive rail. Lobbying for strategic change in regulation and its implementation to make public transport multimodal – with sound and competitive rail transport as a backbone of the MaaS network.
Co-founded ALLRAIL in 2017 on behalf of Leo Express, Czech-based European operator, where Barbora was previously responsible for external affairs on CEE and EU level.
Barbora studied in the Czech Republic, France and Switzerland, holds a degree in Law, Media Studies and Marketing & PR.