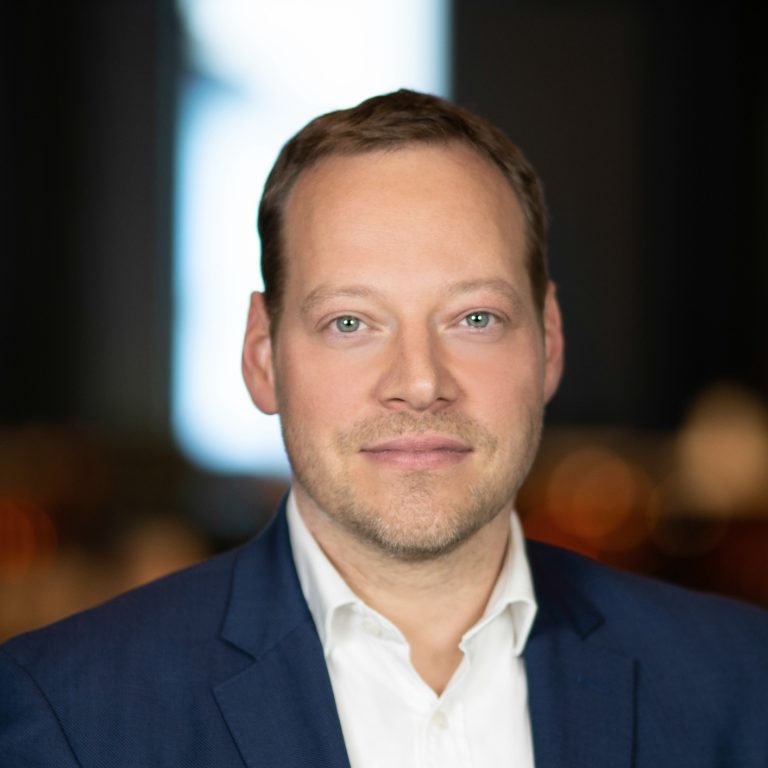 Jiří Švejcar
Jiří Švejcar leads Boston Consulting Group's Technology Advantage practice in the Czech Republic and he is also a core member of the Financial Institutions practice working with both established players and digital attackers since 2003.
Jiří focuses mainly on strategic growth, digital transformations, and customer journey redesigns. He has managed dozens of business and technology related projects globally, in Central Europe, and the Middle East.
Prior to joining BCG in 2015, Jiří spent 12 years at Accenture, where he led strategy for financial institutions and served as the digital lead for the Central and Eastern Europe region.