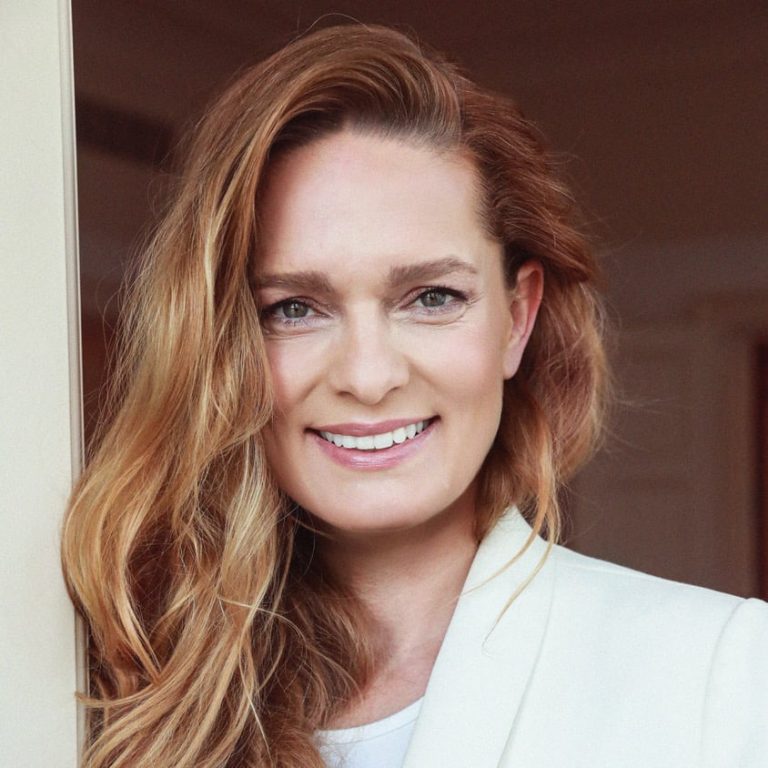 Karolina Bosáková
Karolina started supporting Happy Hearts when she organized the first charity fundraiser in the Czech Republic 19 years ago as a volunteer. In 2017, she became the CEO and co-founder of the Happy Hearts Foundation in the Czech Republic and personally participated in the reconstruction of schools in Haiti, Nepal and Mexico.
We are people of different nationalities, many ethnicities, we have different professions and focuses, but we are united by one idea. To help children around the world who have lost the opportunity to learn and study in schools due to natural disasters. For example, the 2015 earthquake in Nepal damaged or completely destroyed over 8,000 schools. We are helping to rebuild and construct schools so that children can return to where they will receive the most valuable things for their future lives.
Karolina is a visionary, a successful entrepreneur in the international fashion business and a philanthropist. A mother of two who loves to connect talented people and create innovative fashion and educational projects. Her passion is travel, philanthropy and exploring new cultures. She believes that even from a small country like the Czech Republic, it is possible to change the world for the better.