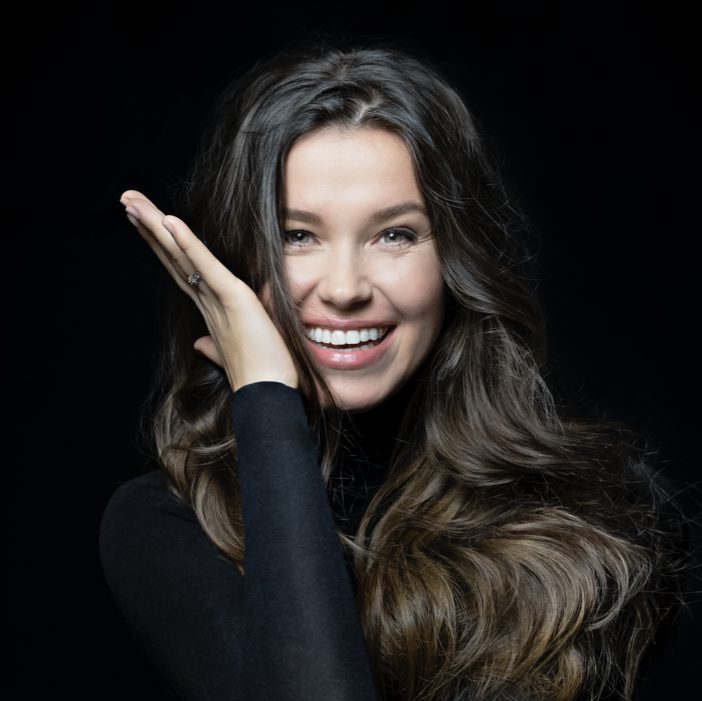 Michaela Seewald
Michaela Seewald is the Founder and CEO of V24 MEDIA, the publisher of Vogue Magazine "VogueCS" and Vogue Leaders in the Czech Republic and Slovakia.  She is responsible for all aspects of the firm's activities and strategic direction. Previously, Michaela founded SV Law, a full-service legal practice based in Prague, Czech Republic, specializing in intellectual property and advertising law, building a base of international and regional clients. Michaela is a graduate of the Charles University School of Law, holding a Juris Doctor degree, and is a member of the Czech Bar Association.  
Michaela founded V24 Media to enable leading brands from around the world access to the new and fast-growing markets of Central Europe while working at the intersection of the dynamic segments of fashion, lifestyle, and the arts. 
In partnership with Condé Nast, in 2018, V24 MEDIA launched Vogue Magazine in the Czech Republic and Slovakia in the heart of Central Europe. 
V24 MEDIA is a Prague-based multi-media company focused on the creation and delivery of premium content via a print and digital platform and in partnership with leading brands in the world. The firm creates extraordinary experiences for readers, and the Czech and Slovak version of Vogue magazine has become the most successful in the market. VogueCS's mission is to provide world-class editorial content and stunning photography as the "Fashion Bible" while celebrating the talent and innovation of local artists and designers. Since its inception, VogueCS has created hundreds of unique covers profiling the most influential models and celebrities worldwide. VogueCS has over one hundred thousand readers of the printed magazine per month. The digital platform is visited by over one million viewers per month, creating an unparalleled experience for readers and followers.