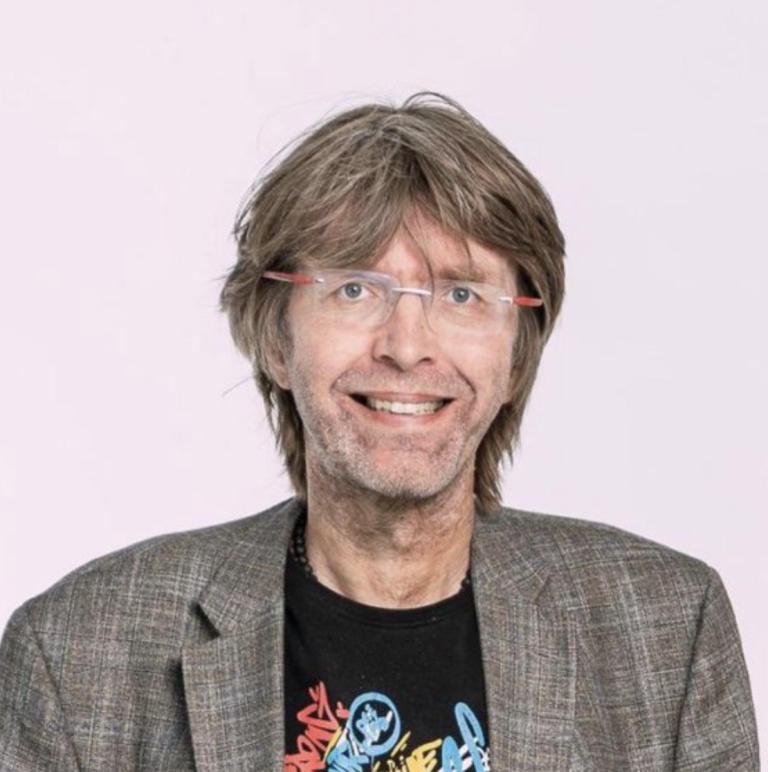 Miloš Čermák
A journalist and author of some 20 books, most recently a "how-to guide for the 50-year-old" called My Wife Promised Me a Black Girl. He worked for Reflex and Lidové noviny, and from 2013 to 2019, he was editor-in-chief of the online version of Hospodářské noviny.
Since June 2019, he has been a regular contributor to Seznam Zprav.
In recent years, he has also been performing as a stand-up comedian as part of the fight against the midlife crisis.