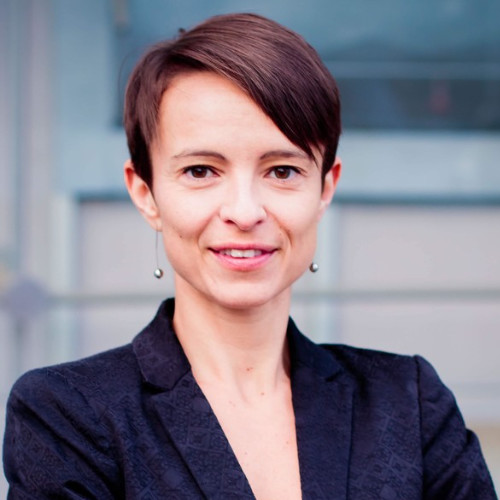 Veronika Benáčková
Veronika Benáčková, Group Senior Counsel, Organic Growth and M&A at Allwyn, one of the leaders of the world lottery market with sales of almost one hundred billion Czech crowns, coordinates the cooperation of legal teams in seven countries and participates in the running of companies in new markets. She previously worked for JPMorgan Chase & Co. in New York and London. She also worked in law, most recently at the American law firm Squire Patton Boggs.
Veronika Benáčková is an experienced legal professional with almost 15 years of practice and knowledge in Corporate, M&A, Capital Markets, B&F, Real Estate, EU, Gaming industry, International law, and dispute resolution, combined with experience in handling and negotiating contracts involving large multinational companies, state-owned companies, banks, and financial institutions gained in both common law and civil law jurisdictions in European as well as international business environment.
Four university degrees in CZ, the UK, and the USA.