Dear Innovators, Visionaries, and Pioneers,
With immense excitement and a spirit of revolutionary collaboration, I extend a warm invitation to you for a monumental symposium, Innovations United 2023, set to unveil within the regal embrace of the Martinic Palace in the heart of Prague Castle.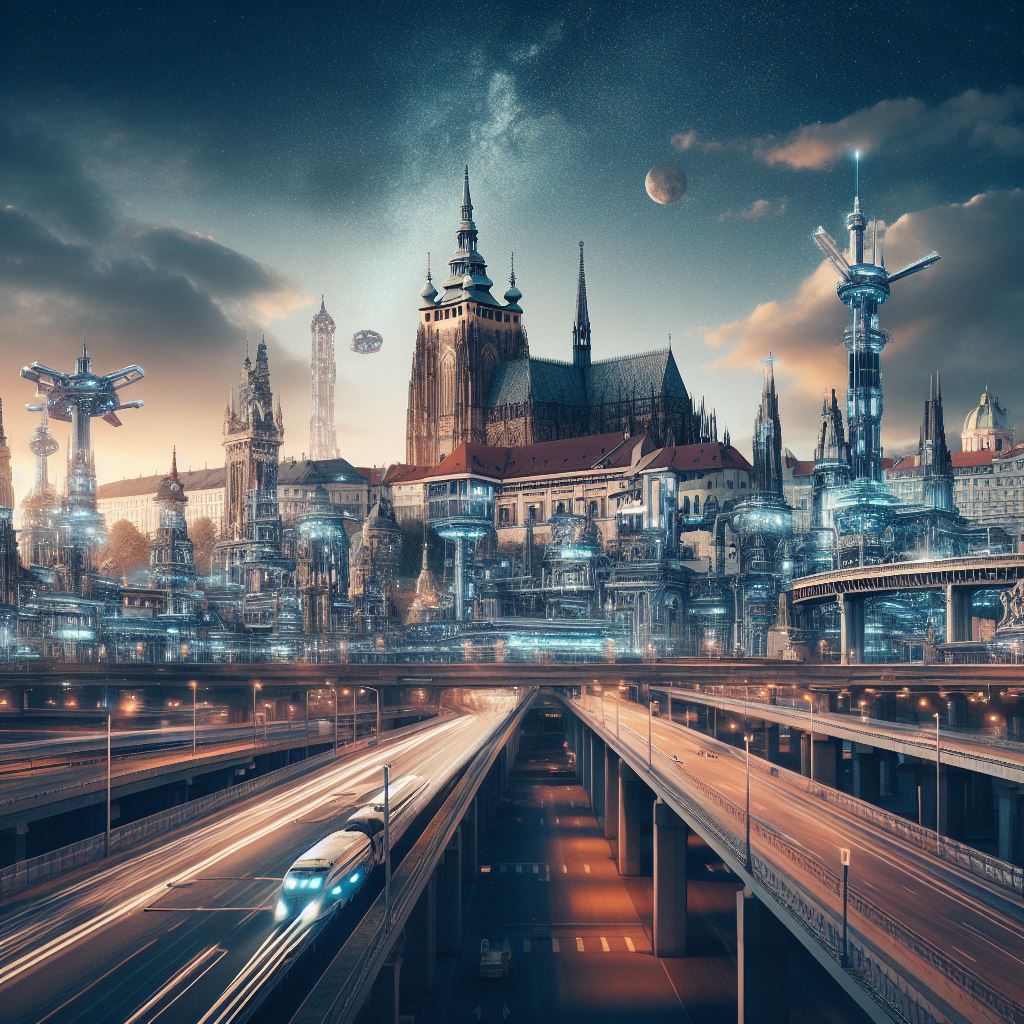 We stand on the threshold of an event that promises to be a confluence of groundbreaking ideas and transformative dialogues. In two weeks, the castle gates will swing open to welcome a realm of Innovation, Finance, Sustainability, and Leadership, woven into the fabric of a two-day international symposium.
Join us, as distinguished speakers, including the esteemed presence of the Prime Minister of the Czech Republic, Petr Fiala, and the 'Matriarch of Silicon Valley', Esther Wojcicki, illuminate the stages with their wisdom, experiences, and visions. Traverse through a dynamic journey across four pivotal pillars – each stage resonating with the essence of Innovation, European Finance Investment, Sustainability, and Female Leadership.
As the symposium unveils its treasures, indulge in enriching discussions, interactive forums, and captivating keynote presentations, culminating in a magnificent #Innovators Castle Party 2023. Experience an enchanted evening where professional pathways illuminate, and the spirit of unity and innovation vibrates through the majestic castle halls.
I invite you to be a part of this extraordinary journey, to share, learn, and co-create visions that echo with brilliance, creativity, and transformative potential. Together, let us craft a tapestry of ideas, collaborations, and innovations that resonate with the spirit of our time and propel us toward a horizon of infinite possibilities.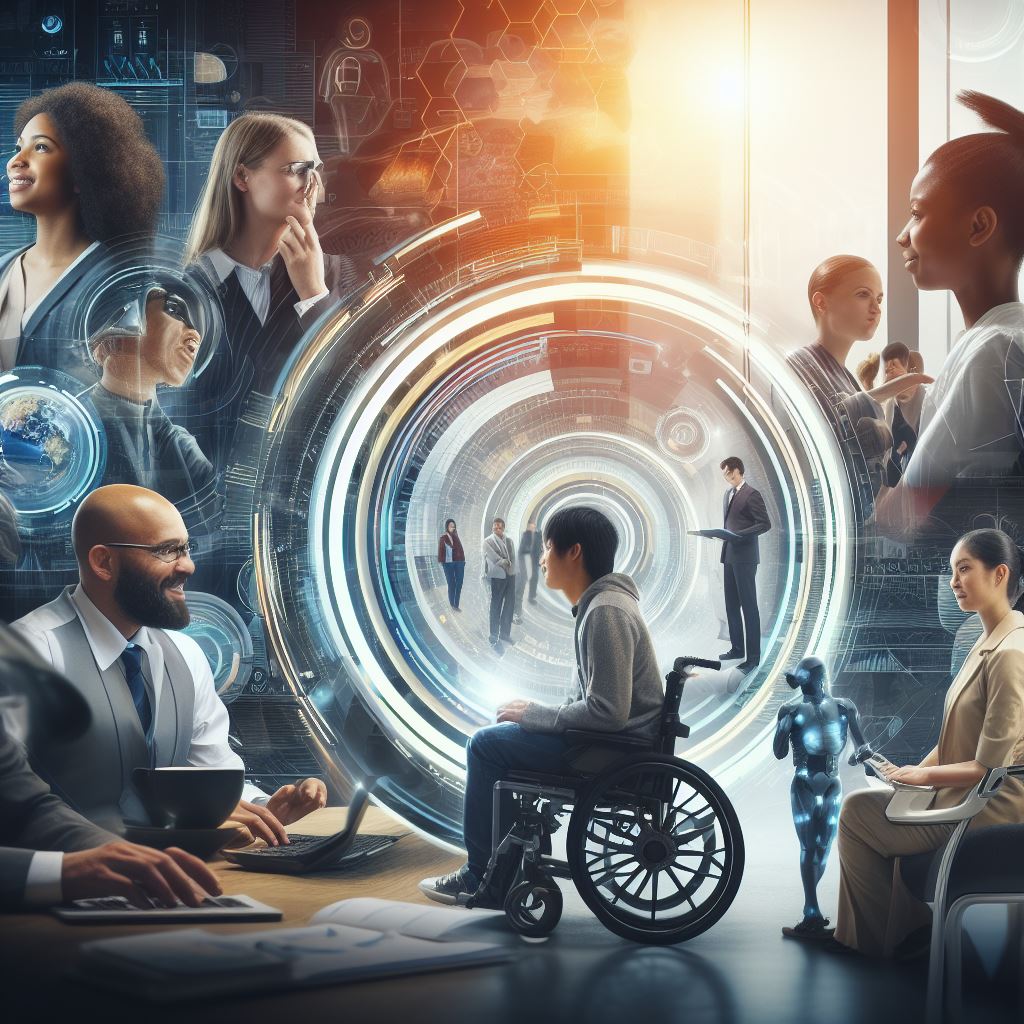 Secure your place in this kingdom of innovation, and let us journey together through an unforgettable symposium that promises to shape the contours of the future.
I eagerly await the honor of welcoming you to Innovations United 2023.
Warm regards,
Patrik Juranek CEO, Innovations United, Startup Disrupt
[Connect with us and stay updated through our social media platforms. Your journey towards unlocking a kingdom of innovation and transformative dialogues begins here.]