About Event
Stage Two: European Finance Investment Summit
Navigating the Financial Ecosphere: Strategies, Startups, and Scalability
Embark on an insightful expedition at Stage Two of Innovations United 2023, where finance takes center stage. The European Finance Investment Summit is dedicated to dissecting contemporary financial challenges, exploring dynamic investment strategies, and unveiling pathways to propel startups and business scalability.
Agenda: Deciphering the Financial Landscape
Inaugural Insight: Kickstarting the stage with a profound overview, setting the financial scene for a series of enlightening discussions.
Panel Discourses: Dive deep into robust discussions unraveling the complexities, challenges, and opportunities that define the modern financial ecosphere.
Strategic Sessions: Dedicated slots exploring an array of strategies that steer startups and business expansion in today's competitive landscapes. Uncover invaluable directions towards sourcing and securing investment with brilliance and foresight.
Networking Opportunities: Engage in purposeful networking, cultivating connections that promise fruitful collaborations and shared visions in the financial sector.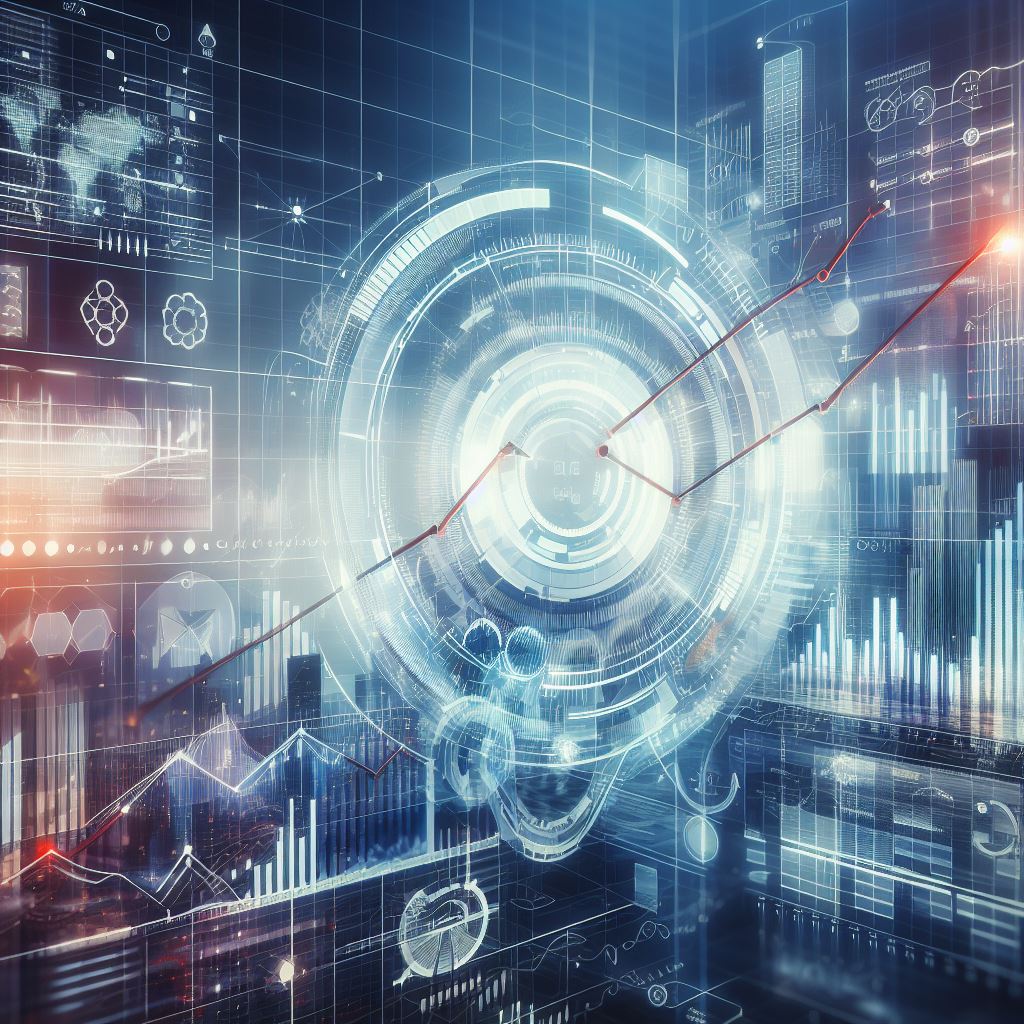 Speakers: Masters of the Financial Arena
Stage Two shines with a remarkable array of financial maestros who bring a wealth of expertise and strategic insights to the table.
Featured Speaker: Tomas Sedlacek, economist, a distinguished presence celebrated for economy and geopolitical views.
(Additional Speakers): Meet the strategists and visionaries, each a respected authority in finance, ready to share invaluable knowledge, experiences, and foresights.
Your Journey Through the Financial Summit
Stage Two is an exceptional platform, shaping the contours of financial knowledge and strategy. Here, discussions flourish, strategies unveil, and visions for financial prosperity and business growth are cultivated. It's more than a stage—it's a dynamic marketplace of ideas and insights where the pulse of modern finance and investment strategies beat strongly.
Join us in navigating the realms of financial brilliance at the European Finance Investment Summit, and harness the strategies that will define the future of investment success.
[For continuous updates and enriching engagements, connect with us through our social media platforms.]
The Must-Attend Event For...
Topics
Event opens topics such as
Contact us
Have Some Questions?
Lets Get Connected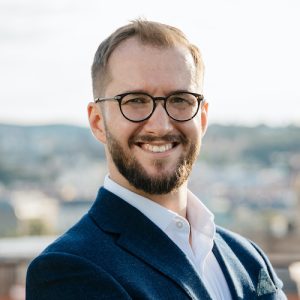 Name
Patrik Juránek
Position
CEO
Email
patrik@startupdisrupt.com
Phone
+420 720 766 159