Innovations United 2023 | PRAGUE CASTLE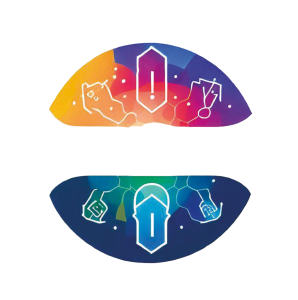 About Event
---
---
Unite at Innovations United 2023: Elevating Innovation to New Heights
Dive into a transformative two-day odyssey at Innovations United 2023, where innovation seamlessly intersects with business and finance. Set within Prague's magnificent Martinic Palace, this symposium heralds a confluence of visionary minds in a venue radiating historical elegance.
Pioneering Pillars
Centralized around pivotal pillars – Innovation, Finance, Sustainability, and Inclusion, the event orchestrates a symphony of discussions aimed at fostering societal advancement and technological evolution.
Distinguished Speakers
Be captivated by a roster of eminent speakers, inaugurated by the Prime Minister of the Czech Republic, Petr Fiala. Featuring innovation royalty such as Esther Wojcicki and a spectrum of influential leaders, the symposium promises illuminating insights and inspiring discussions.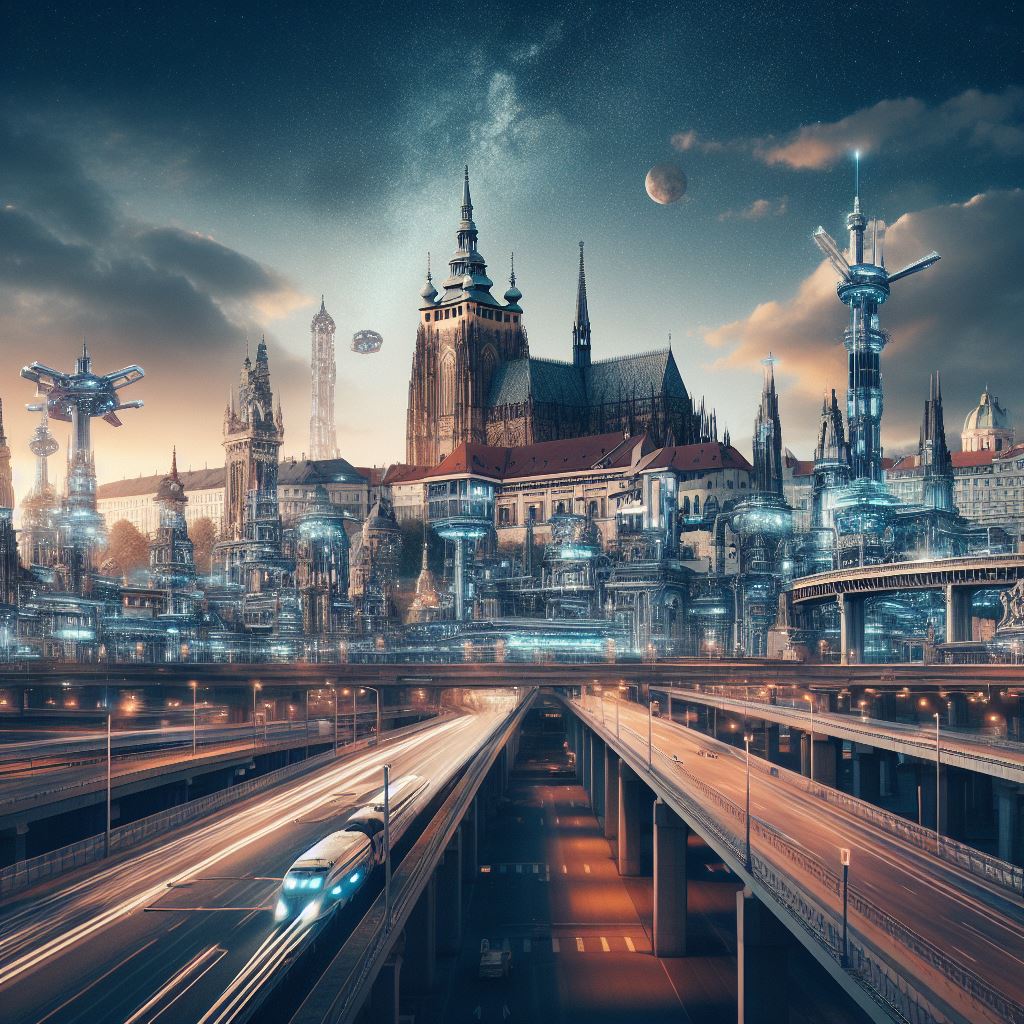 Transcending Boundaries
Designed to echo across the global stage, portions of this luxurious gathering will be streamed online, encapsulating the spirit of innovation and enabling wider access and engagement.
Networking and Collaboration
Engage in a dynamic interchange of ideas with a diverse array of participants, from startup mavens to industry titans. Enhanced by partnerships with esteemed entities such as PwC and CNN Prima News, the event is a nexus of collaborative energy and insightful dialogue.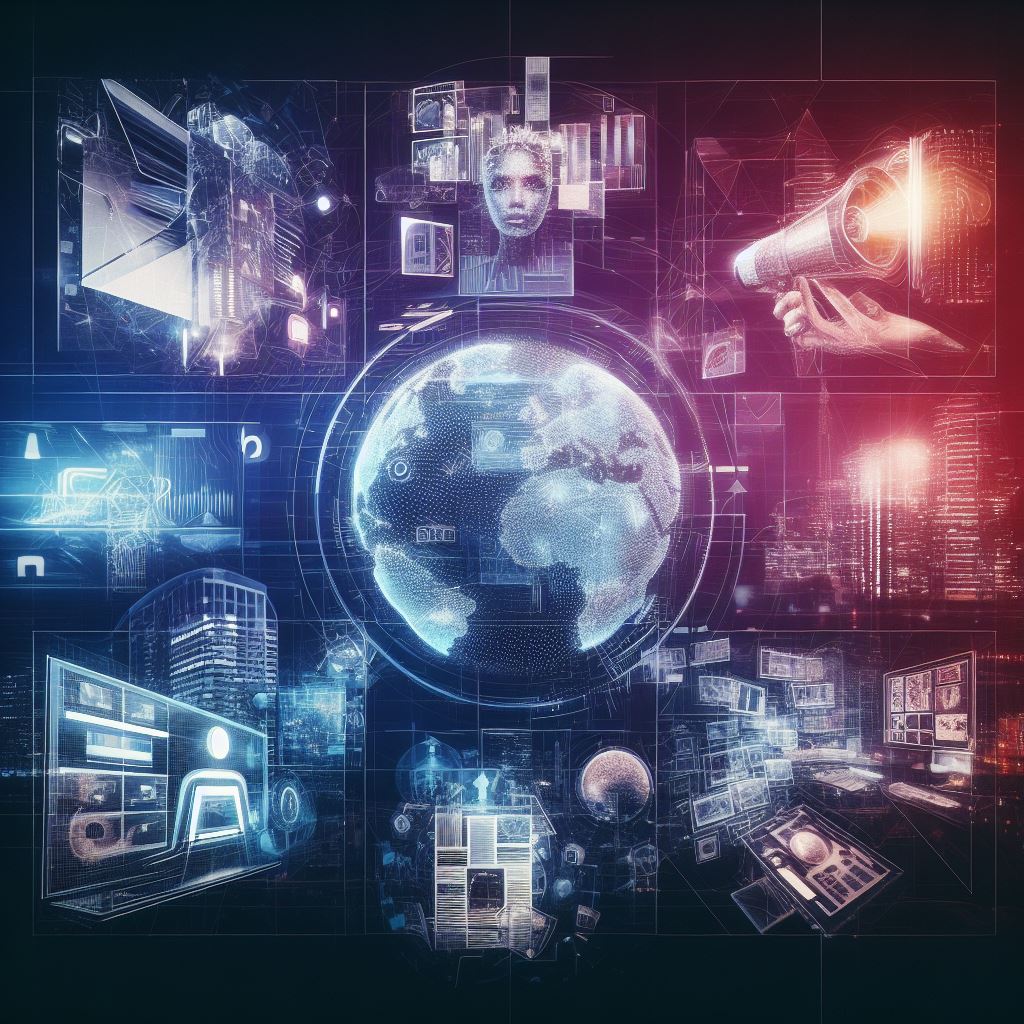 Join the Innovative Renaissance
Innovations United 2023 extends an invitation to be part of a groundbreaking confluence that will shape the contours of innovation's future. Unite with us in a celebration of creativity, inspiration, and visionary thinking.
---
Contact us
Have Some Questions?
Lets Get Connected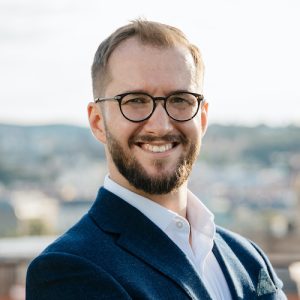 Name
Patrik Juránek
Position
CEO
Email
patrik@startupdisrupt.com
Phone
+420 720 766 159